Excellent Service
Thornburg Machine offers the best options for the parts you need custom made with high quality, exacting precision to your drawings and specifications and our broad experience helps us deliver cost saving recommendations to you. Our parts are manufactured with the highest level of dimensional accuracy and ability to hold tight tolerances. We work with a wide range of production metal and plastic materials.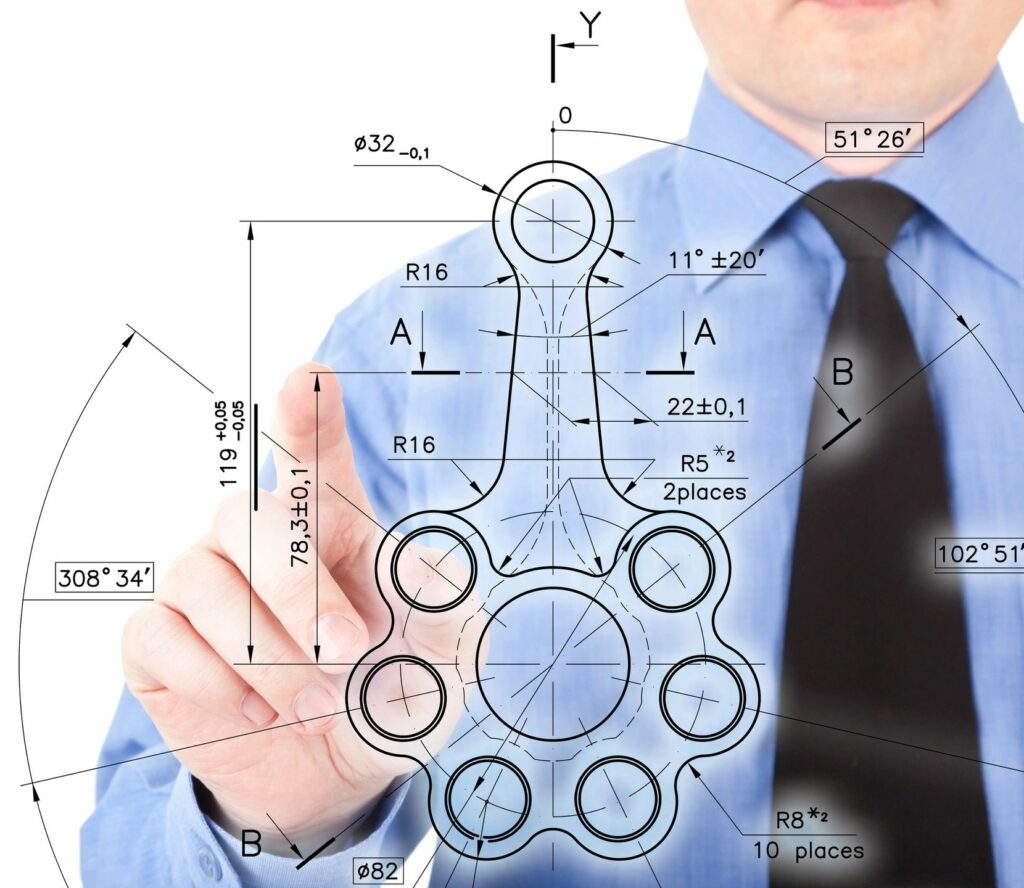 The Right Equipment for Any Job
With our extensive lists of equipment, you will see that we are more than capable in completing your project. We transform your drawings into accurate precision parts. It is done right the first time, every time, we take the care to fully understand your job requirements and specifications.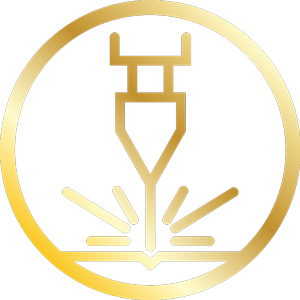 Fabrication
Apex Wide belt Sander
with Oscillating Brushes
36" wide
Davi Plate Roll ½" x 10'
Hankwang FL3015 4000WL
60×120 Table
Hankwang Koba 4000WL
60×120 Table
Mitsubishi EX Plus 4500WL
60 x 120 Table
Amada 6000WL
FIBER 60X120 Table
Ermak 193 Ton
12' Press Brake CNC 6 axis
Accupress 60 Ton
6' Press Brake CNC 4 axis
Accupress Shear
10' ¼" capacity
Whitney Punch 630
American Hole Wizard
Radial Drill 4'-11" COL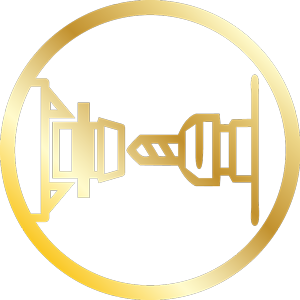 Machining (Lathes)
Mazak Super Quick Turn 15 Multi Task Lathe with Bar Feeder
Mazak Nexus 100-II M Lathe
Mazak Quick Turn Smart 350
Mazak Quick Turn Smart 250 with Bar Feeder
Mazak Quick Turn 35 Lathe
IKEGAI ANC-56 CNC Lathe Swing 36" x 156"46"
Bullard VTL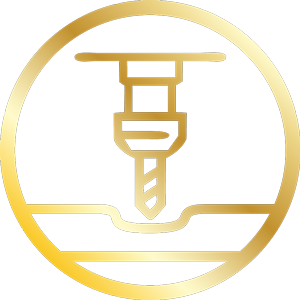 Machining (Milling)
Mazak Nexus 510C-II Vertical Machine Center 4th Axis
Mazak Nexus 530C Vertical Machine Center
Mazak Smooth 530C Vertical Machine Center
Mazak AJV-32 Mill
Mazak VQC-20/40A Mill
Mazak Power Center H-25N Mill
Union Horizontal Boring Mill
Fellows 7-25 Gear Shapers
Contact Us Today
Ask for a competitive quote, more about our services or just to hear how passionate we are in what we do.