We Are Here For You
Our goal is to develop a strong relationship with our customer base and produce quality parts with a quick turnaround.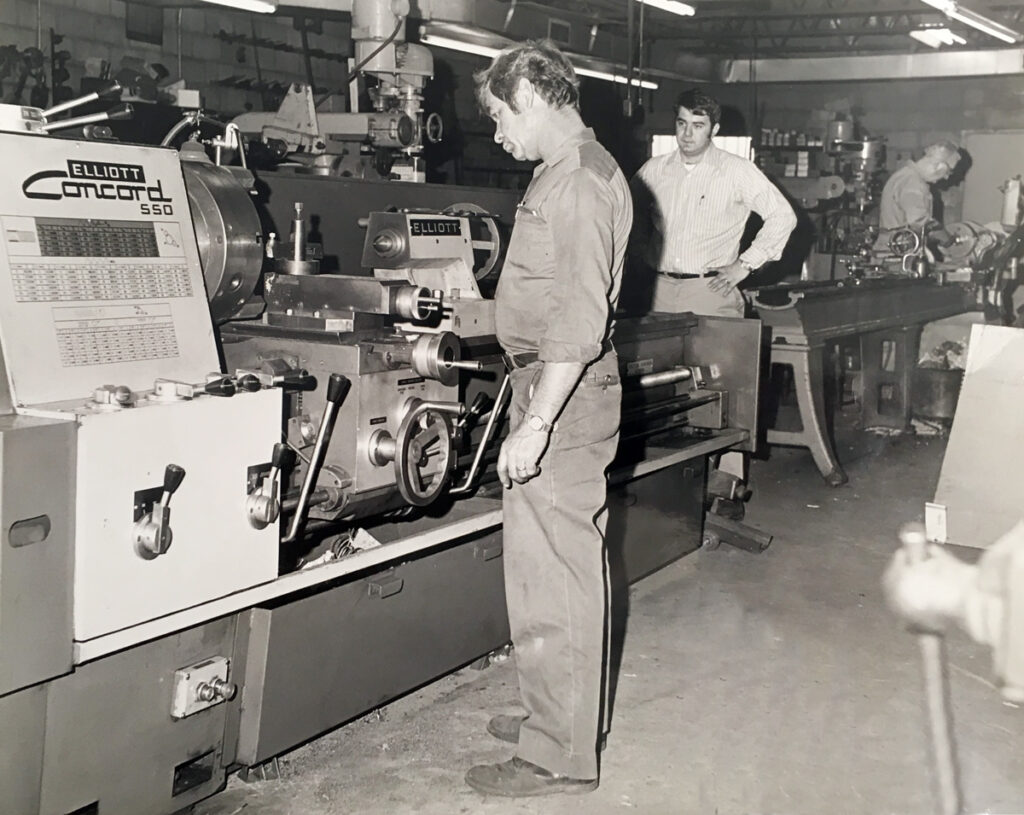 Our Story
Thornburg Machine is a family owned business since 1973. We started off as a small manual machine shop doing work for textile industries around the Lincolnton area. Today we service multiple industries and have grown into a 33,000 SQFT facility with 15 CNC Machines, 4 lasers, 2 Press brakes, 3 Plate rolls and a Full fabrication shop.
Satisfaction Guarantee
Your satisfaction is our #1 priority: There is nothing more important to us than meeting your needs and exceeding your expectations. Whether your job involves machining services, welding services or metal fabrication services, we don't rely on drawings only to define your job. We ask questions until we have a crystal-clear understanding of your specifications.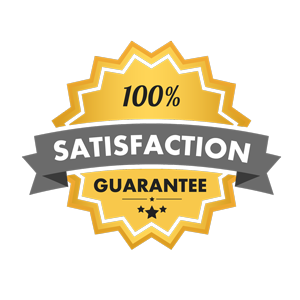 Contact Us Today
Ask for a competitive quote, more about our services or just to hear how passionate we are in what we do.