NO NEED TO GO TO MULTIPLE LOCATIONS TO GET YOUR PROJECTS DONE.
WE STIVE TO BE A ONE-STOP-SHOP FOR ALL YOUR NEEDS.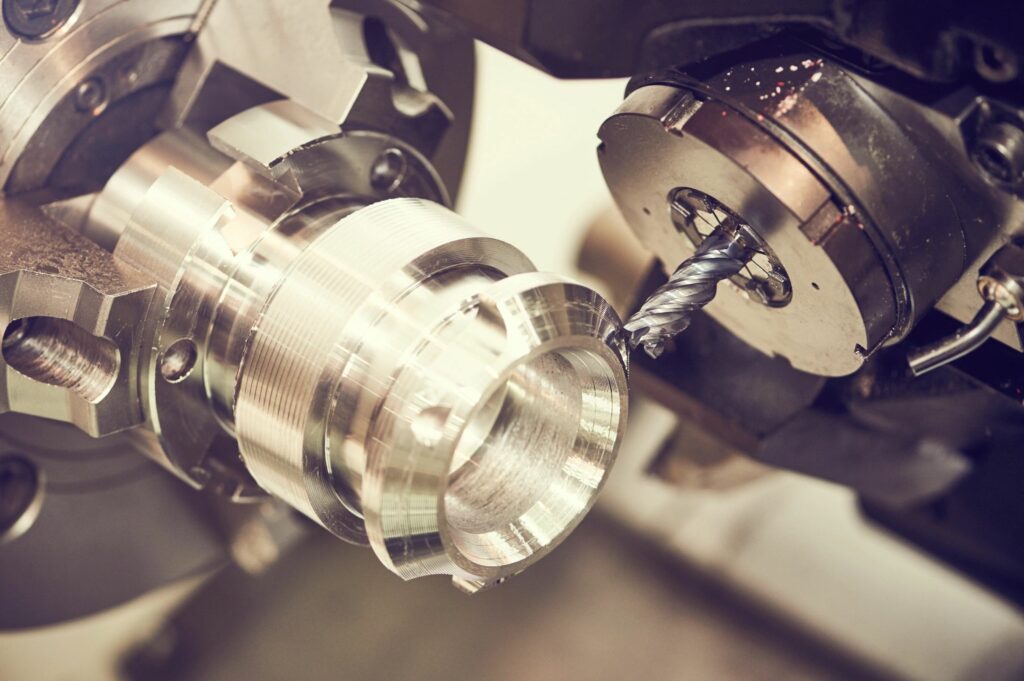 MACHINING
We can do your small to large runs:
Aluminum
Steel
Plastics
High Tolerance
Precision Parts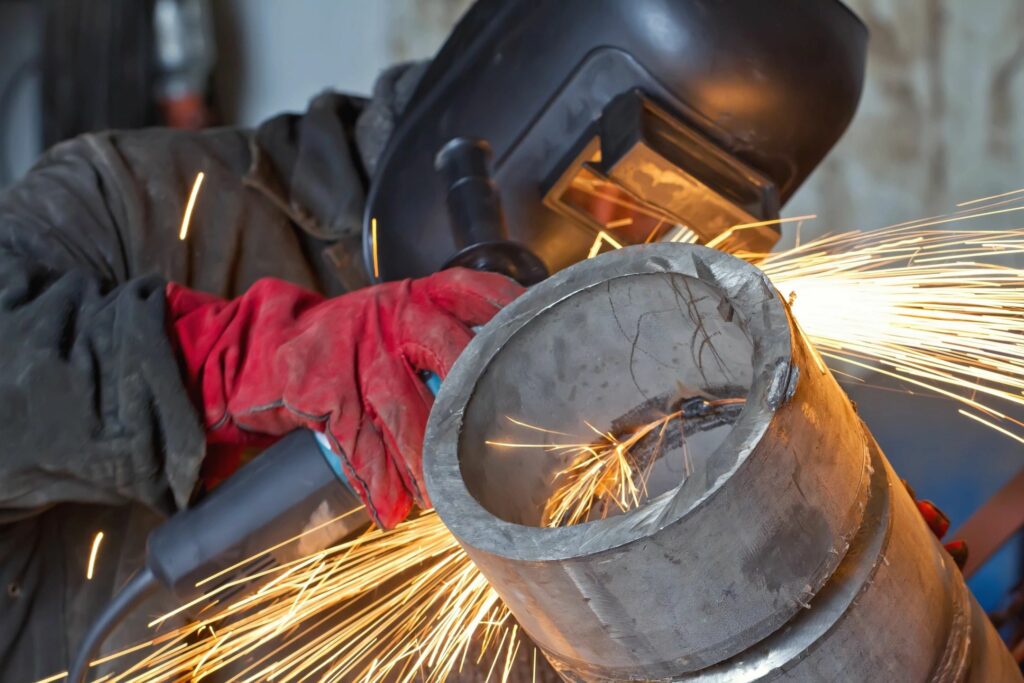 FABRICATION
We meet your fabrication needs:
MIG Welding
TIG Welding
Rolling
Bending
Sheering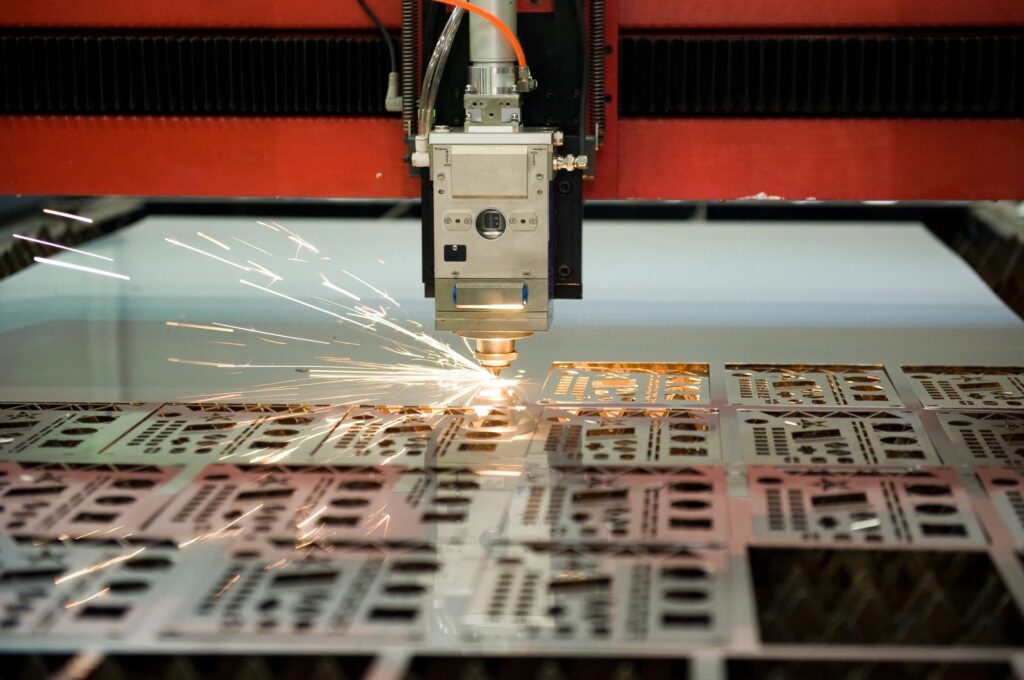 LASER CUTTING
Our 4 laser machines can cut up to:
1" Mild Steel
3/8" Aluminum
1/2 " Stainless Steel
---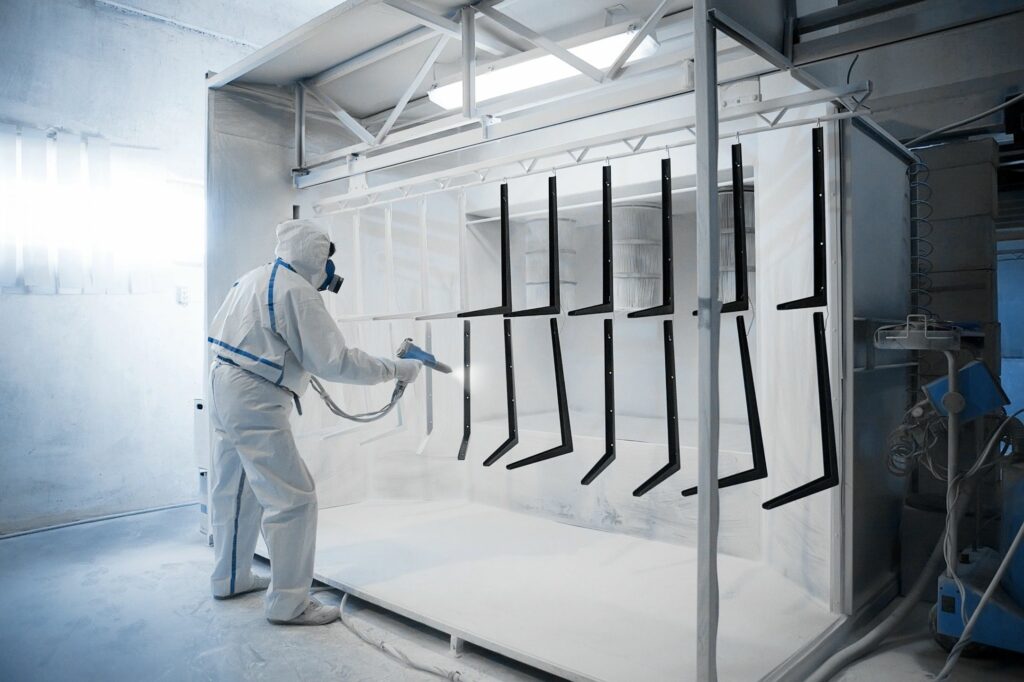 PAINTING & COATINGS
Powder Coating
Electroplating
E-Coat
Anodizing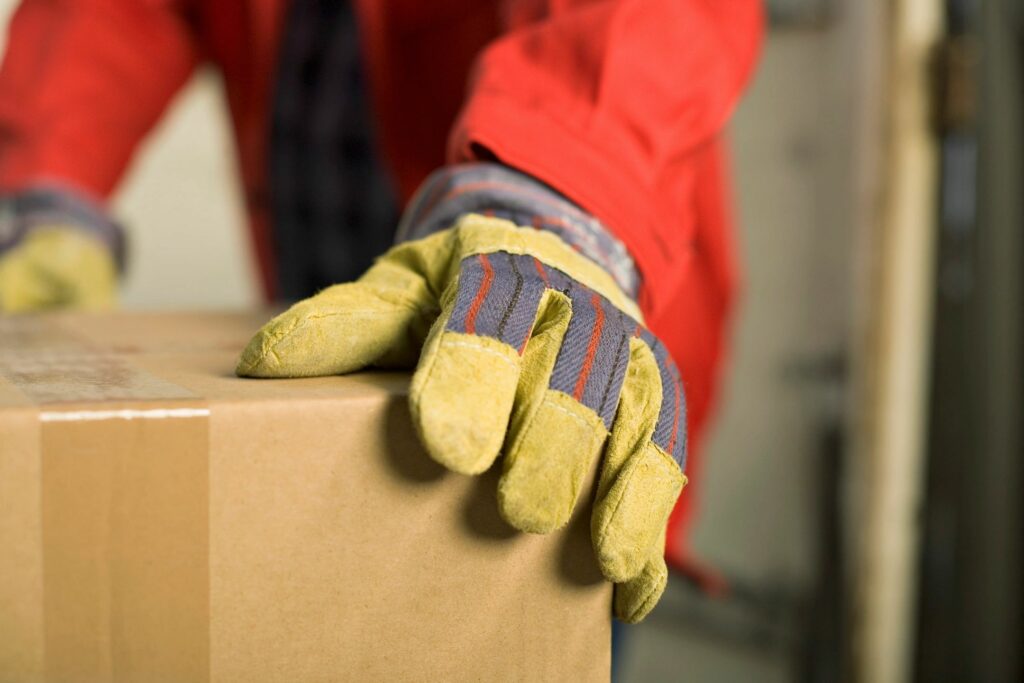 OTHER SERVICES
Assembly Services
Packaging
Fulfillment
Contact Us Today
Ask for a competitive quote, more about our services or just to hear how passionate we are in what we do.